Experienced Electrical Repairs
When it comes to your home and the safety of your family, the electrical service you call on needs to be experienced, affordable, and available when you need them.
At SJM Power, we offer a wide range of services, from electrical repair and troubleshooting to wiring and cabling during remodeling and renovations. We provide electrical service and panel upgrades for growing families, new or upgraded wiring for kitchens, laundries, and entertainment rooms.
SJM Power is your insured, licensed electrical service provider.  PA #121593.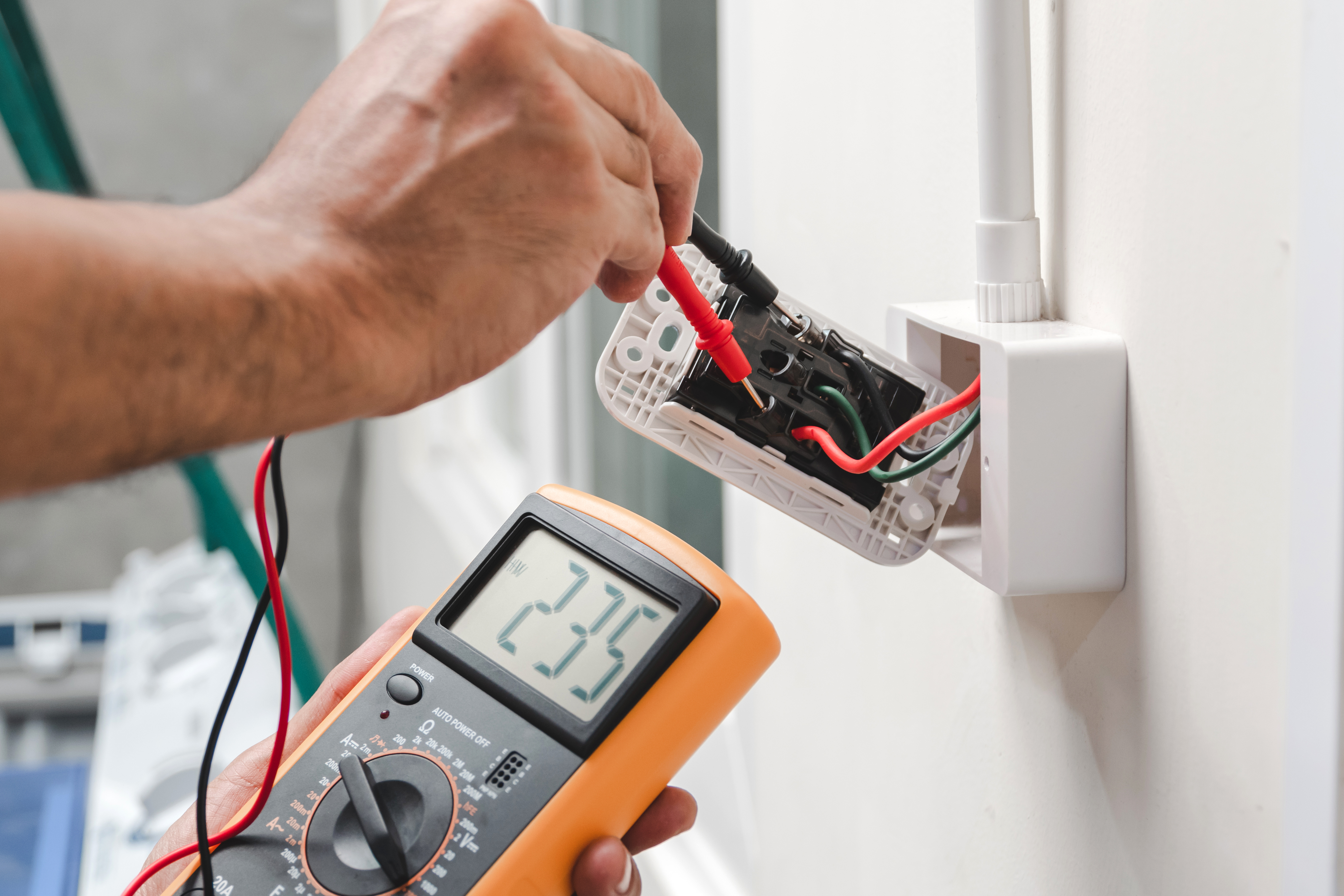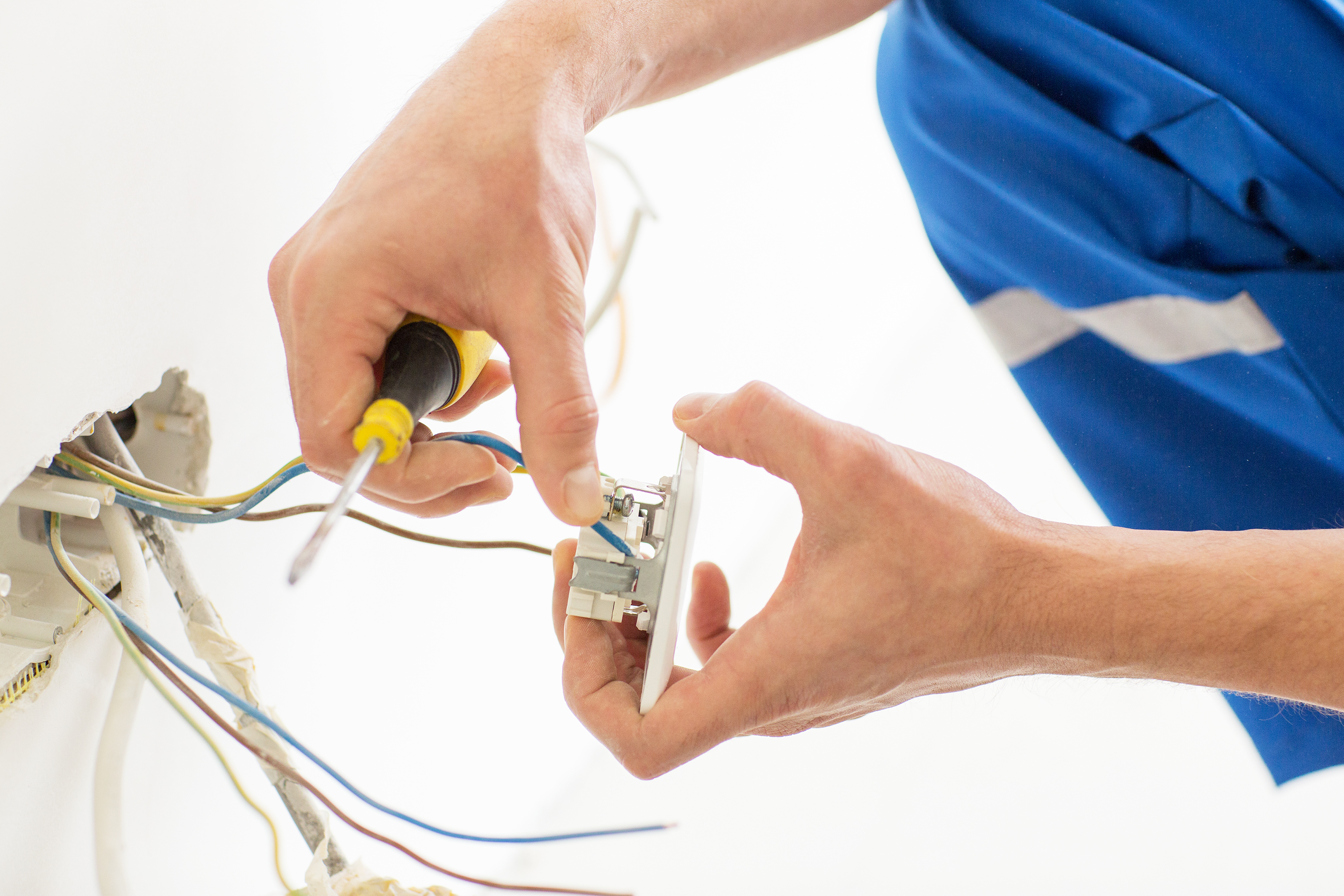 Electrical Service for New Construction & Remodeling
Whatever your home electrical needs, the cost is important to you. Today, significant savings are available to every home through upgrades to LED lighting, smart outlets, zone control systems, and other energy management solutions.
Electrical Service and Panel Upgrades
New outlets and smart outlets
Electrical Repair and Troubleshooting
Indoor and Outdoor Lighting Projects
Electrical Code Checks
Priority Electric Repair
Are you having an electrical issue that needs attention quickly? Call SJM Power at 412-616-8512. While we do not as yet offer 24-hour emergency service, we make every attempt to be responsive to your needs. Affordable, reliable, responsive electrical service.
We serve homes across the Pittsburgh region, including Allegheny and Westmoreland Counties. We travel within approximately a 30-mile radius of downtown Pittsburgh.
We offer FREE estimates. Call us today at 412-616-8512 or click the button to contact us online.
A member of our team will respond to your inquiry as quickly as possible.